Products tagged with Grote letter Koran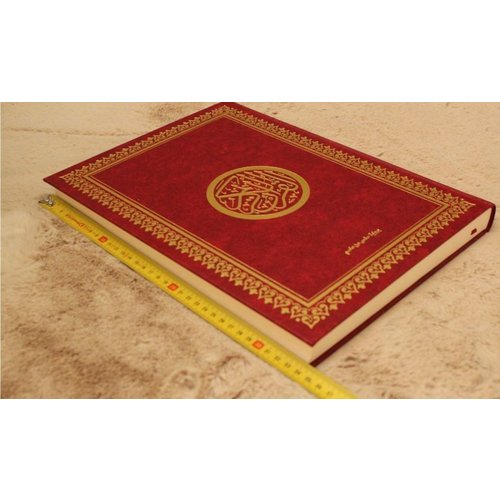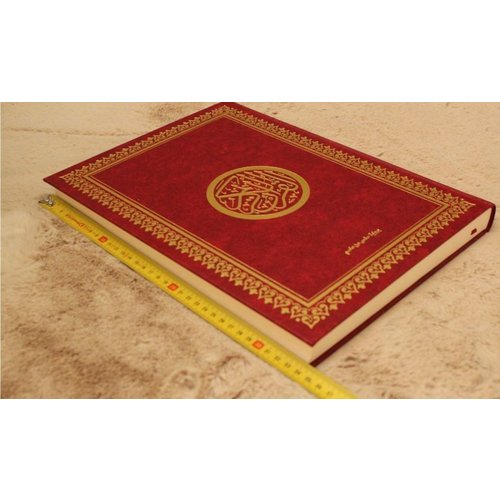 The Arab Red Koran is written in Arabic known. Use has been made of yellow pages which has a soothing effect to the eyes so that hours can be read sequentially.
Color: Red Â
Page color: Yellow Â
Size: 24.5 cm x 17.5 cm
Execution: Â Flexible Cover
Read more
Ordered before 01:00, delivered tomorrow.
Arabic Quran Red - A3 format
The Arab Red Koran is written in Arabic known. Use has been made of yellow pages which has a soothing effect to the eyes so that hours can be read sequentially.

Color: Red Â
Page color: Yellow Â
Size: 24.5 cm x 17.5 cm
Execution: Â Flexible Cover